DENTAL TOURISM
The high cost of dental care abroad is the main reason patients seek dental care in India. While there are big savings, the standard and quality of treatment provided are also very high at Roots and Crown microDENTISTry. The warm, gentle care and excellent communication offered by us make you feel at home. Our team believes in building trust and relationships, delivering pain-free, stress-free and anxiety-free dental care.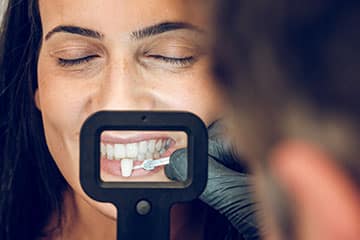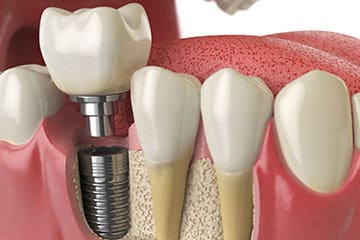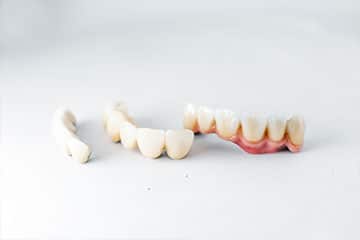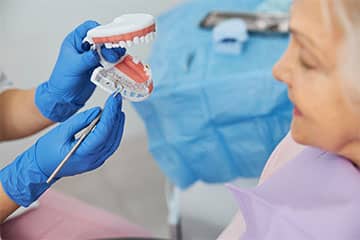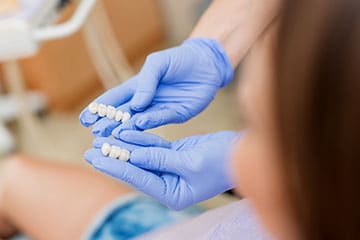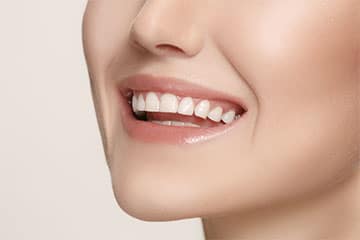 Big Savings:
The same amount that you give for your dental treatment abroad will give you a luxury vacation along with your complete dental treatment.
Quality treatment:
Our highly trained dental specialists with years of experience do not compromise in the highest standards and premium quality treatments. We are committed to giving you treatment standards at par with international standards. We are associated with highly specialized dental labs with the latest technology like CAD/CAM (Computer-assisted designing and Computer-assisted manufacturing).
Transparent payment:
The cost of treatment is explained before starting the procedure and there are no hidden charges.
Variety of dental treatments:
We do dental procedures for everyone from kids to the elderly. We do all kinds of cosmetic procedures, dental implants, all on four implants, full mouth restoration and rehabilitation, crown, bridge and veneers, teeth whitening, smile designing, dentures, microscope assisted root canal treatments and many more.
Nearby Tourists Attraction
We are associated with some reputed transport agencies to offer you a great travel experience in and around Chandigarh. You can plan your trips to Golden Temple Amritsar or the serene and peaceful mountains in Himachal. Places like Dharamshala, Kullu-Manali, Shimla, McLeodganj, Chail are not far from Chandigarh.
Warranty
We offer a 5-15 years full warranty on all-ceramic and zirconia crowns and bridges. A lifetime warranty is offered on some implant systems.
Transport Facility
We offer free pickup from Chandigarh and Delhi Airport. We are located close to Chandigarh Airport and adjacent to a premium hotel that makes your travel and stay convenient while you receive quality and affordable dental care.
Easy Payment mode
We accept foreign currency, cash, payments via cards, cheques and internet banking.
Ready To Start Smiling Again?